HEMP EXTRACTS
Get Relief from the Leaf ™
Shop Now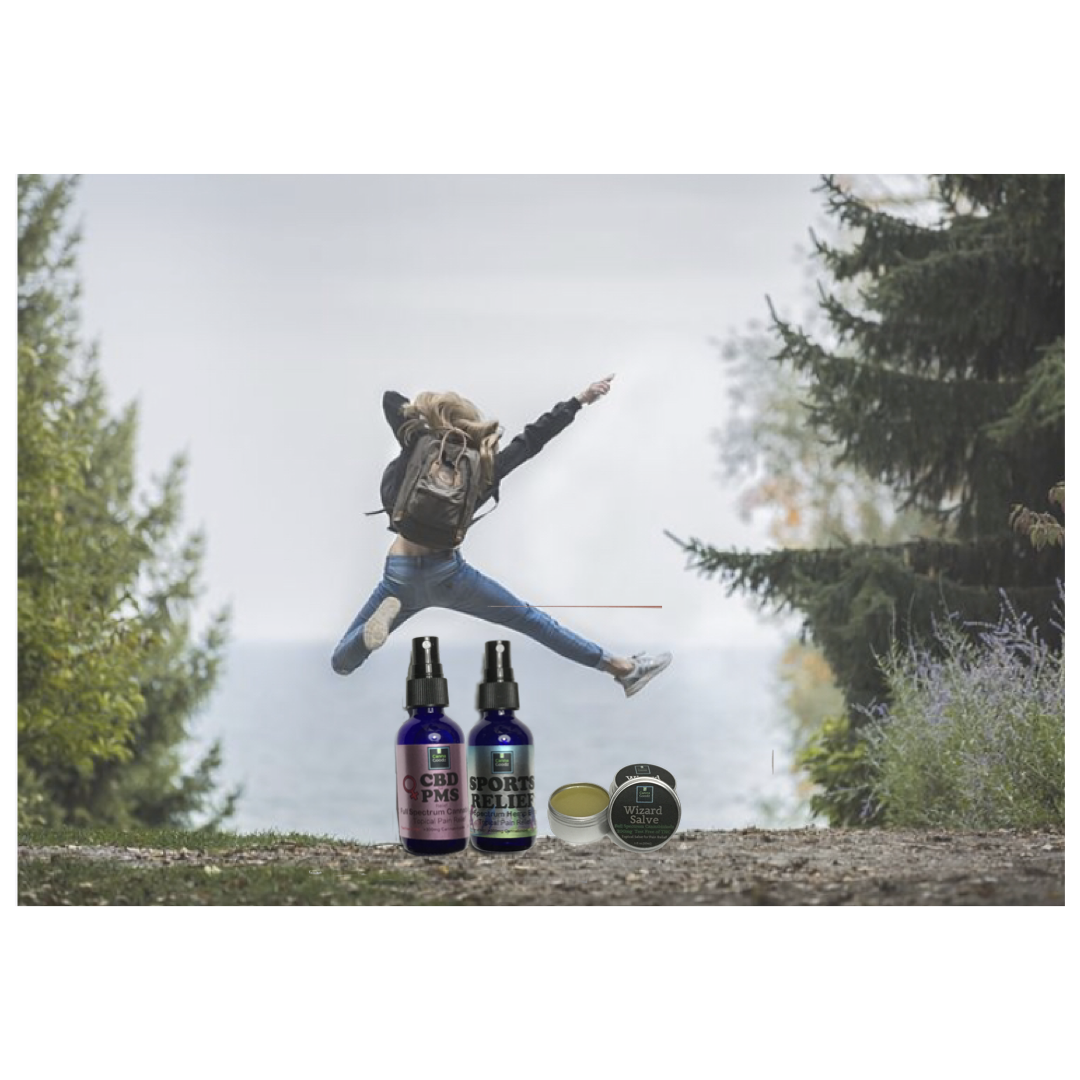 Happiness
Own your health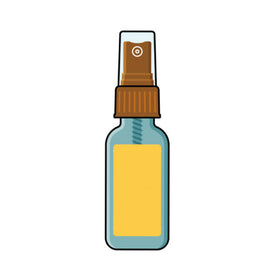 Mind
Helping people find Pain Relief the Natural way with The Leaf.  Let Hemp Extracts steer you to Relief. Put your mind at ease, we're here to help & we'll ship to you.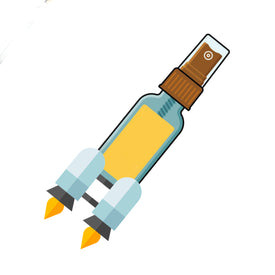 Body
Pain is not the same for each person.  Find the blend that is right for you.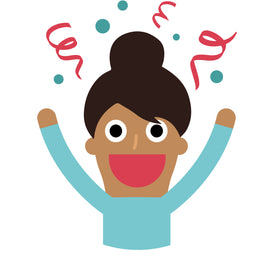 Movement
Some feel the difference in a few minutes, others take extra time and frequency.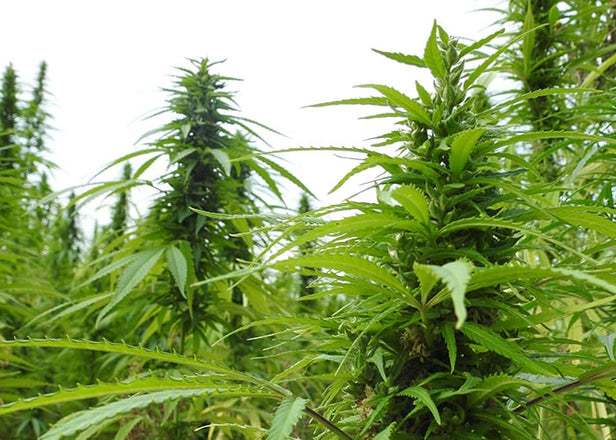 What makes our CBD great?
CBD (or cannabidiol) is a non-psychoactive cannabinoid found in hemp. We use Full Spectrum CBD that has been grown and harvested in New York. It gets harvested by farmers, carefully processed and undergoes CO2 and subcritical ethanol methods. It is free of pesticide, herbicide, heavy metal, microbe, mildew, and mold. It gets double third-Party tested, and is less than 0.3% THC by weight as accepted by the 2018 Farm Bill.
Testimonials

I need knee surgery but have been putting it off. Wizard Salve has helped manage my pain.
– L.D - Columbia County, NY

I work in Emergency Services and my back has taken a beating. I love the option of Topical where I cannot use indigestible. This stuff is amazing!
– Happy Emergency Service Customer

I suffer a bit of anxiety. Tried the Calm. It helped. I put it behind my ears, chest and wrists. It really worked.
– M - Westchester County, NY

I'm an active guy in my 60s but have some arthritis. Wizard Salve has helped. Just bought my second tin.
– B.- Ulster County, NY
Best Seller
Using New York Local Quality Full Spectrum Hemp Extract oil, Local Sunflower oil, as well as Local Comfrey, we combine these great oils with proprietary essential blends to bring you natural anti-inflammatory support for a stress-free localized body. 
This great salve offers powerful topical support for aches, inflammation areas, and that "ouch, oh man oh man, what did I do spot". 
Featured collection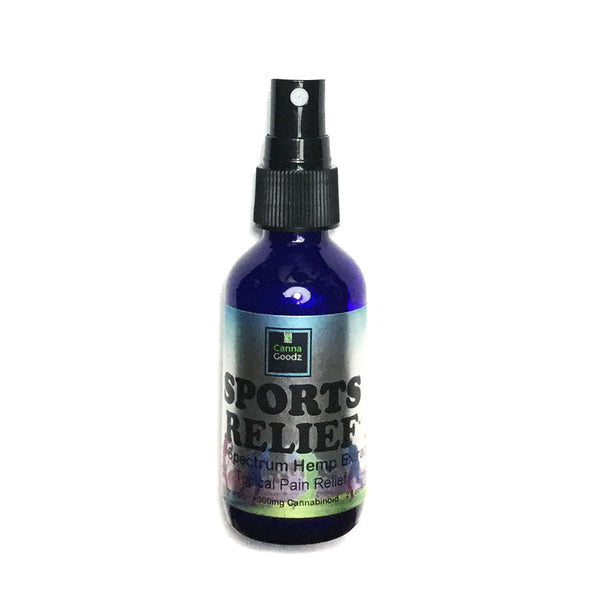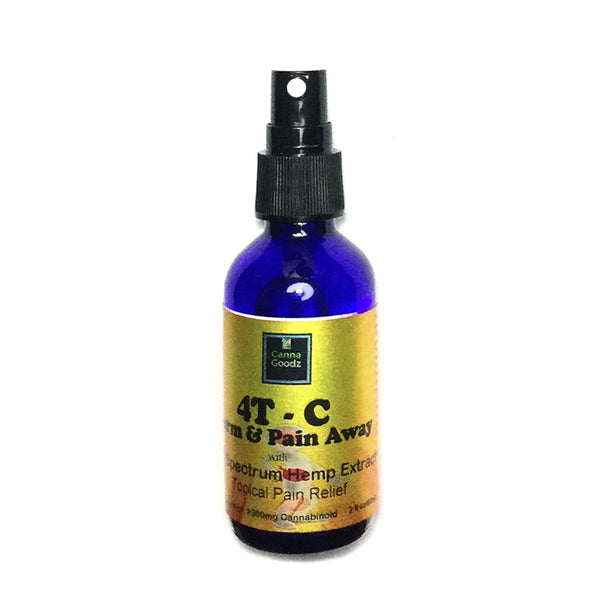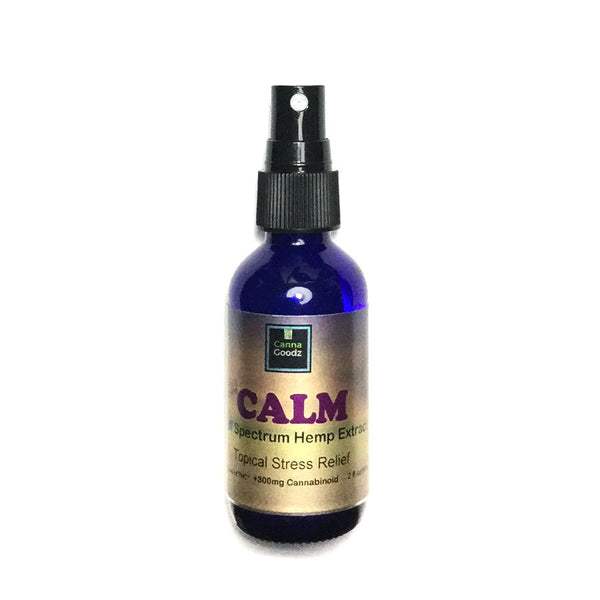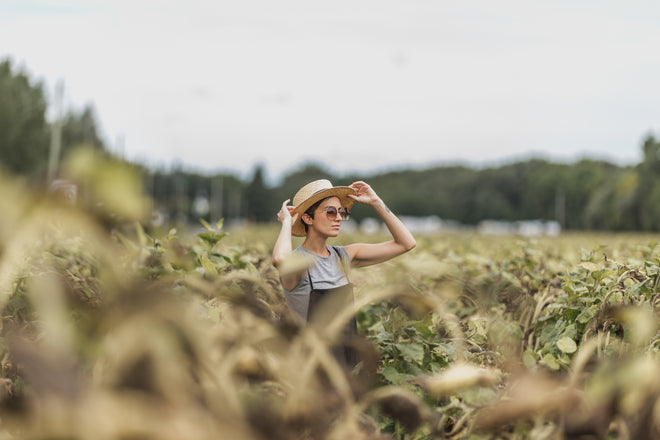 Beginning to end
We start off with organic, sustainable Hemp that is sourced from a beautiful local New York Farm. Adding to the hemp, we use as many healthy local oils to blend and create a quality product that we are happy to offer to you.